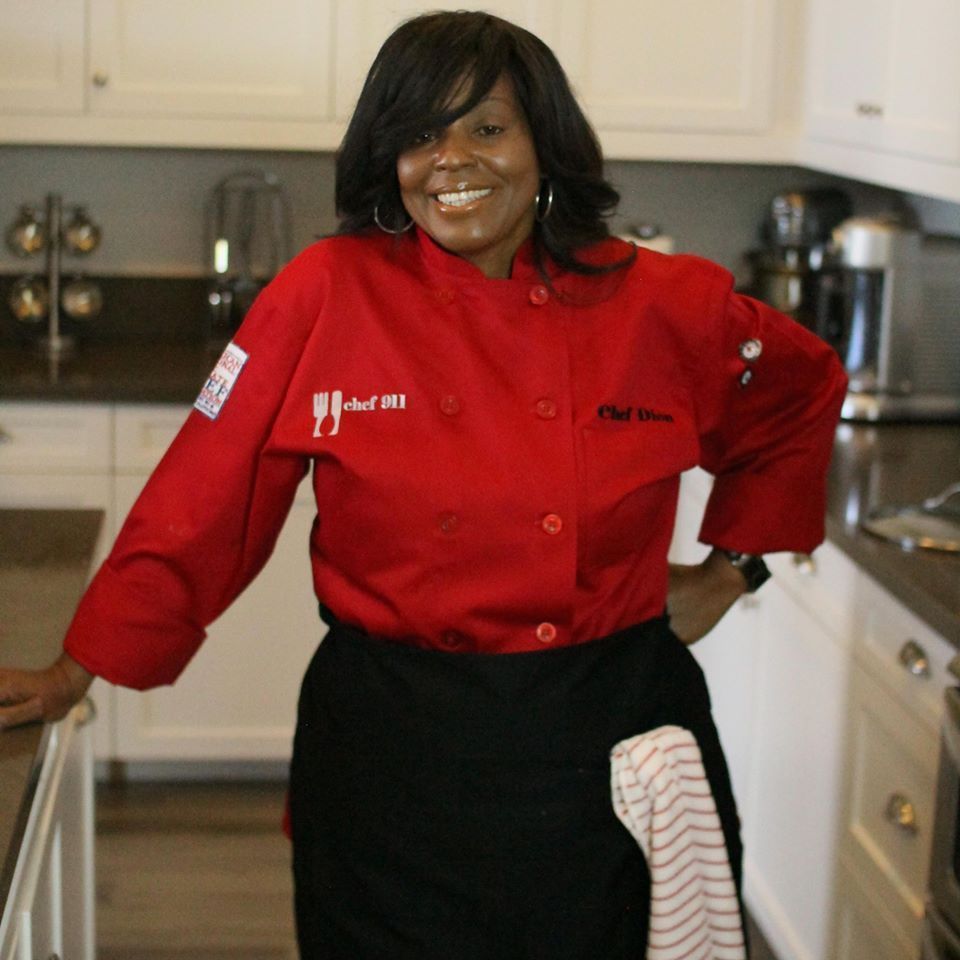 If your diet and health are an emergency call Chef 911!
Hi! I'm Chef Dion Fields thank you for visiting Chef 911! Chef 911 was created from an idea for really eating and cooking healthy wholesome food for busy professionals, families, kids and seniors alike. My education in Culinary Arts with San Bernardino Valley College combined the study of  Nutrition at Institute of Integrative Nutrition have given me the tools to enable others to optimal health and wellness.

I've been a Chef in the food industry for twenty six years and I am a Certified Health Coach as well. With all of this knowledge I've obtained as both Private Chef Consultant and Health Coach I came to create this remarkable concept for living a balanced healthy lifestyle.  The idea is to set people up in a six month program for success in reaching their fitness, wellness, and healthy goals.